Lab News
« Back to News
Launch night, Friday 23rd August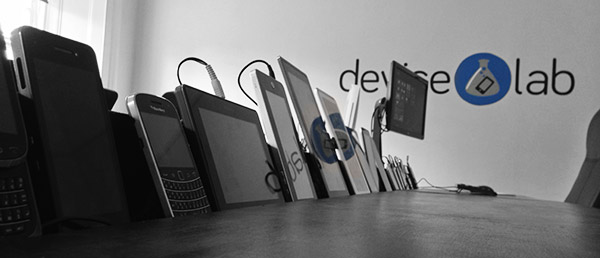 It's finally time.
We've been battering away for a while now, getting together funds and facilities to open Scotland's first community device testing lab. And now it's time to share it with you.
If you haven't already received an invite to our launch night, fill out the form below – and while you're at it, sign up for more news in the coming weeks when we announce pricing, our full device list, and the opening of bookings. Share this post with anyone you know who might be interested in using the lab, so they can attend too.
See you on Friday 23rd!
B